As much as is doesn't feel like it right now, social distancing and the COVID 19 pandemic will eventually end. What will life look like when it's over? In part, that's up to us! Here are 10 things to do when social distancing ends…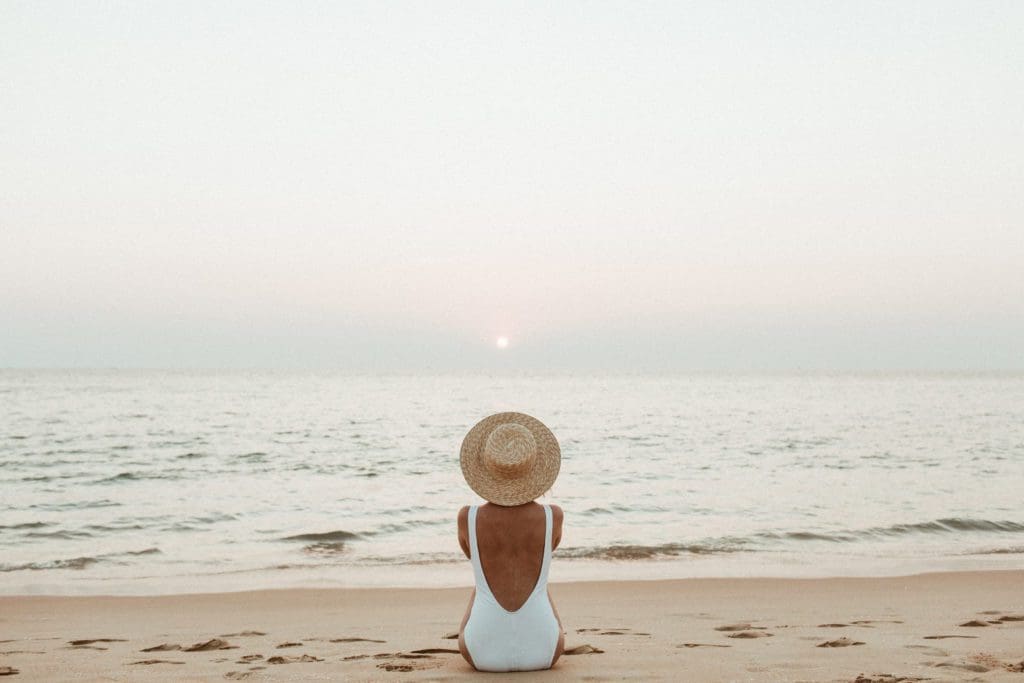 Estimated reading time: 5 minutes
Note: This post may contain affiliate links that won't change your price but may share some commission.
#1 Slow Down
The number one thing I've learned so far during this time of social distancing is just how hectic our life was. We ran from activity to activity and barely slowed down enough to eat or sleep.
Even with the worries and trials that this time has brought I am so thankful for this glimpse into a slower pace of life. A life where we sit down to home-cooked meals as a family, actually play the board games that are stacked in our closet, spend time outside and even *gasp* nap!!
When the world starts to turn again, take a hard look at the things you and your kids are choosing to spend your precious time on!
#2 Eat Well
We have never eaten this many meals at home! Without the daily Starbucks run and the meals in the car between activities, we've almost halved our food budget! We've been eating more nutritious meals and it's been a blessing to feel like our food costs aren't spiraling out of control!
Seeing the difference in our health and our bank account has made me determined to continue eating well even when things open back up!
I'm also loving the focus on growing your own food and the resurgence of homesteading! I've never heard so many people talking about sourdough starters lol!! Become more self-sufficient by growing your own veggies, finding eggs and meat from local farms and scoping out neighborhood markets for produce!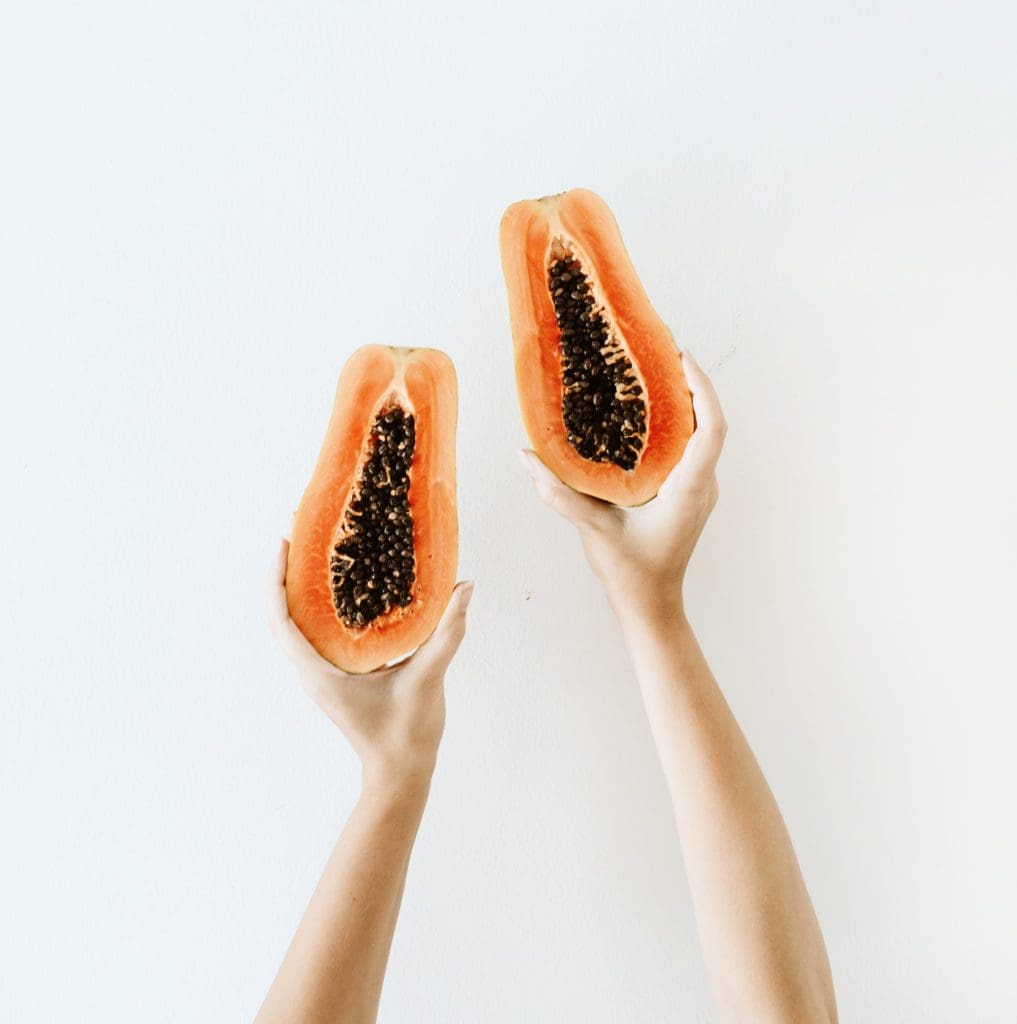 #3 Be Prepared for Emergencies
One thing that the pandemic brought the forefront for us is that we are not prepared for emergencies! I've started compiling a list of supplies to have on hand and some resources for emergency situations so that we aren't caught unawares again! If you are prepared there's no need to panic. Toilet paper anyone?! I'll share the guide I'm compiling soon!
#4 Embrace Minimalism
I've done a thorough clean and purge of the house during my extra time at home and it's felt so good to let things go and get back to basics! Our house feels more serene without the stress-inducing clutter! With shopping out of the question, we've been using what we have and being more mindful about what we purchase!
Embrace slow fashion, buy high-quality items and support small businesses! I've also started to embrace the second-hand market! Thrift shopping has changed! There are trendy boutiques that sell pre-loved items and vintage is hot!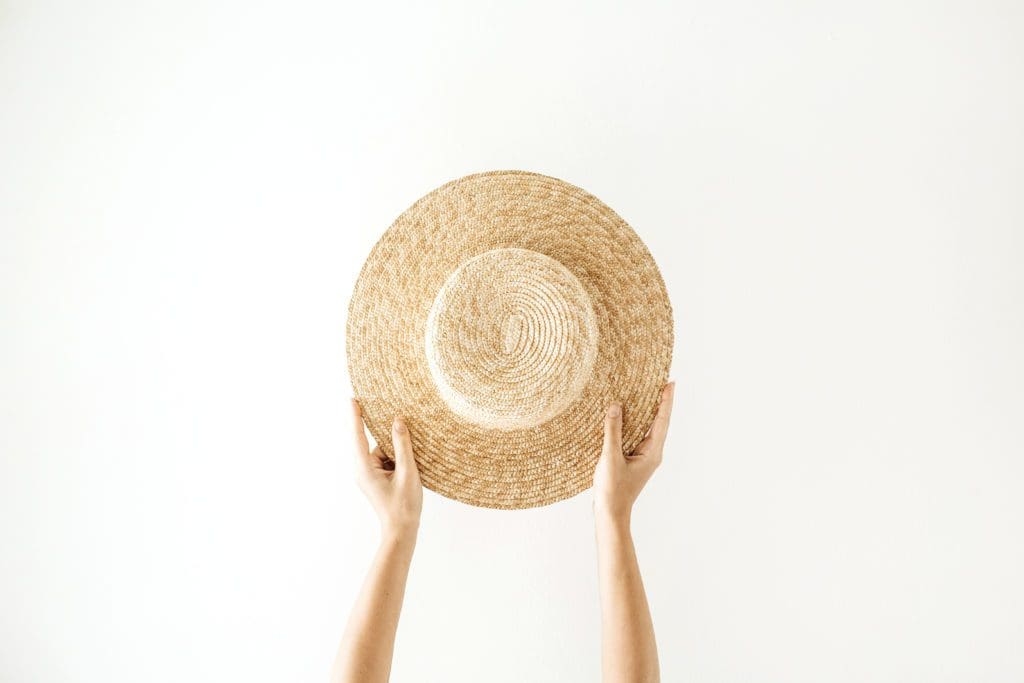 #5 Be Neighbourly
In so many places, especially in North America, community living is a lost art! We all live in our separate houses, drive to work in our separate vehicles and barely know the names of the people who live right beside us!
During & after this time of self-isolation let's check on our neighbors. This time has been incredibly difficult for so many people!!
#6 Pay Attention
This pandemic has highlighted the best and the worst in our leaders, governments and social systems! It can feel overwhelming to try and keep track of and understand economics and the continuously shifting political landscape, but I'm determined to do a better job. I think we collectively need to pay more attention!!
#7 Travel with Mindfulness
We had fallen into the trap of planning an expensive out-of-country vacation each year, mostly because it just seemed to be what everyone did!! As we begin to travel again we will be more mindful about our time and money.
However, travel will be important when this is over! So many countries that rely on tourism as their main source of income are hurting right now. When it's safe to travel it will be important to support those economies again!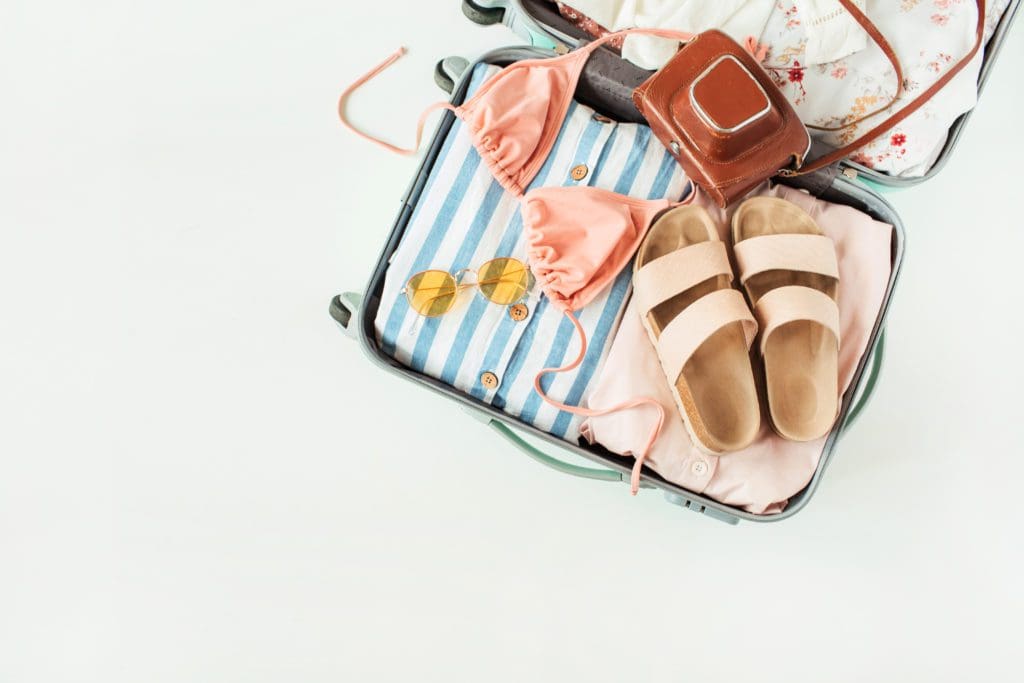 #8 Focus on a Natural Lifestyle
We've been focusing on eliminating toxins from our lifestyle for quite some time, but it seems even more important now. Toxins found in cleaning supplies, makeup and other household items are slowly poisoning us! Watch the documentary STINK on Netflix if you haven't yet. It's eye-opening! Stay healthy by being aware of what you bring into your home! We use Young Living products in our home!
#9 Prioritize Family Time
I'm not going to lie. It's been a struggle having the kids home day in and day out with schools shut down. But I keep reminding myself that I will never have this amount of time to spend with my kids ever again. And years from now I'll look back and wish for just one more day like these ones! Moving forward I will be more mindful of spending time with my family and being present in the moment.
#10 Practise Gratitude
We have so many things to be grateful for during this time. Not to ignore the suffering and the hardship that has touched so many including us, but it's important to appreciate the good and take what lessons we can from this time! You can't control what life throws your way, but you can control how you respond!
I hope you found these 10 things to do when social distancing ends helpful! Stay safe and well during this time !!
MORE GOOD READS: