Trying to decide what to get Mom this year, but left it a little late? Here are 5 last-minute gift ideas for Mother's Day!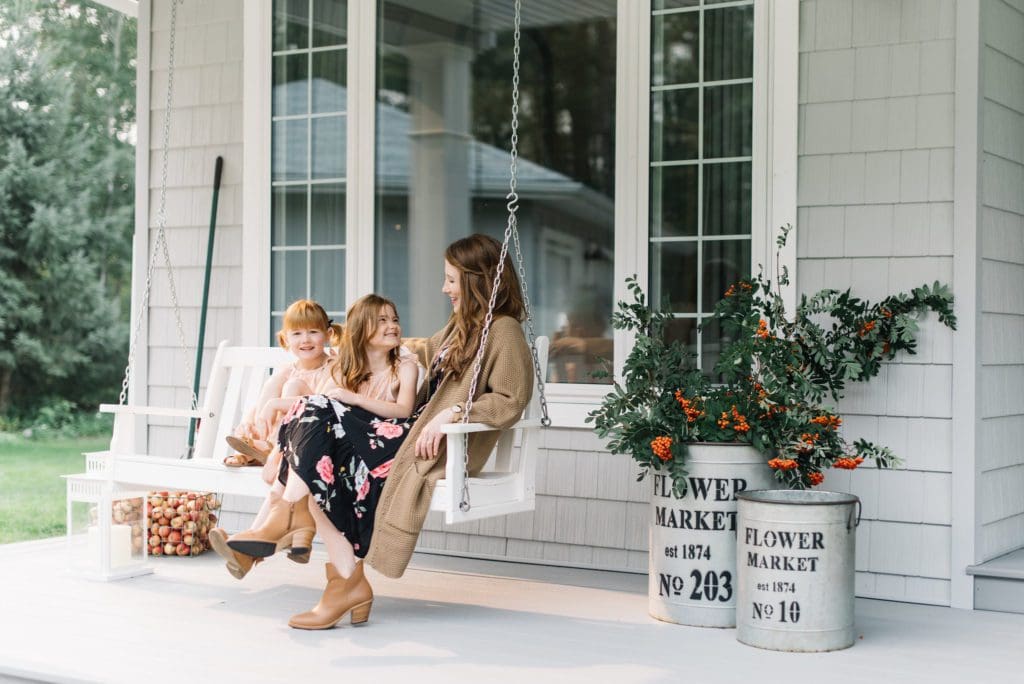 Estimated reading time: 3 minutes
Note: This post may contain affiliate links that won't change your price but may share some commission.
#1 gift cards
The easiest way to make sure a gift arrives on time is to send an e-card. Purchase a gift card to your Mom's favourite store online and have the gift certificate delivered right away via email!
Some ideas for thoughtful and unique online gift cards:
#2 flower delivery
You can never go wrong with fresh flowers! I'd suggest finding a local florist online! You'll have more reliable delivery and will be supporting a small business during this difficult time! My favourite florist in the Edmonton area is Florals by Anita. Check out the DIY arrangement tutorial we did live together HERE. It will totally up your floral game!
Another option…pre-planted hanging baskets or tubs from a local garden centre. I love gardening, but I'd love not to have to do all that work on my summer porch and deck plantings even more!
And if you are totally out of time, grab some flowers from the grocery store and offer to arrange them!
#3 magazine subscriptons
Send your Mom a yearly subscription to a beautiful magazine. Some of my favourites are listed below!
There are so many cool indie magazines or dedicated niche-specific magazines out there! Does your Mom love cross stitch? Just hit up the Google machine. I bet there are some great Cross Stitch magazines you could send! Think of something she loves and get creative! Bonus, you can just grab the latest issue from the store, wrap it up and let her know the rest are coming!
#4 take out
Offering some help with meal prep right now would be such a thoughtful gift! It's hard to get to the grocery store and with so many stuck at home, a lot of Mamas are feeling the strain of endless rounds of cooking and cleaning. Send "a night off" gift certificate for home delivery or take out!
Here are a few ideas:
#5 online services
Maybe there's a class your Mom has been interested in taking or a hobby she's been interested in pursuing but hasn't had the time until now. There are online membership sites and subscription services and courses for pretty much any hobby or activity you can think of! From rock climbing to knitting to growing orchids…. just Google your Mom's interest + "membership website" to find unique options tailored to her interests!
Another option is to pamper her with an online subscription box full of fun surprise products that are delivered every few months! My current favourite is The Maple Box! You can send an e-card with a gift receipt to let her know to expect her first surprise soon!
I hope these quick and easy last-minute Mother's Day gift ideas are helpful in finding your Mom something special this year!
MORE GOOD READS: