The kitchen is one of the most satisfying spaces to organize. It can change the way you work and function in your home on a daily basis. We've rounded up some of our favourite kitchen & pantry organization essentials to make the job easier (and more beautiful)!
Estimated reading time: 5 minutes
Note: This post may contain affiliate links that won't change your price but may share some commission.
Looking for a little inspiration? Check out how we updated this builder-basic entryway into a functioning pantry, laundry, and entryway space!
Favourite Kitchen & Pantry Organizing Essentials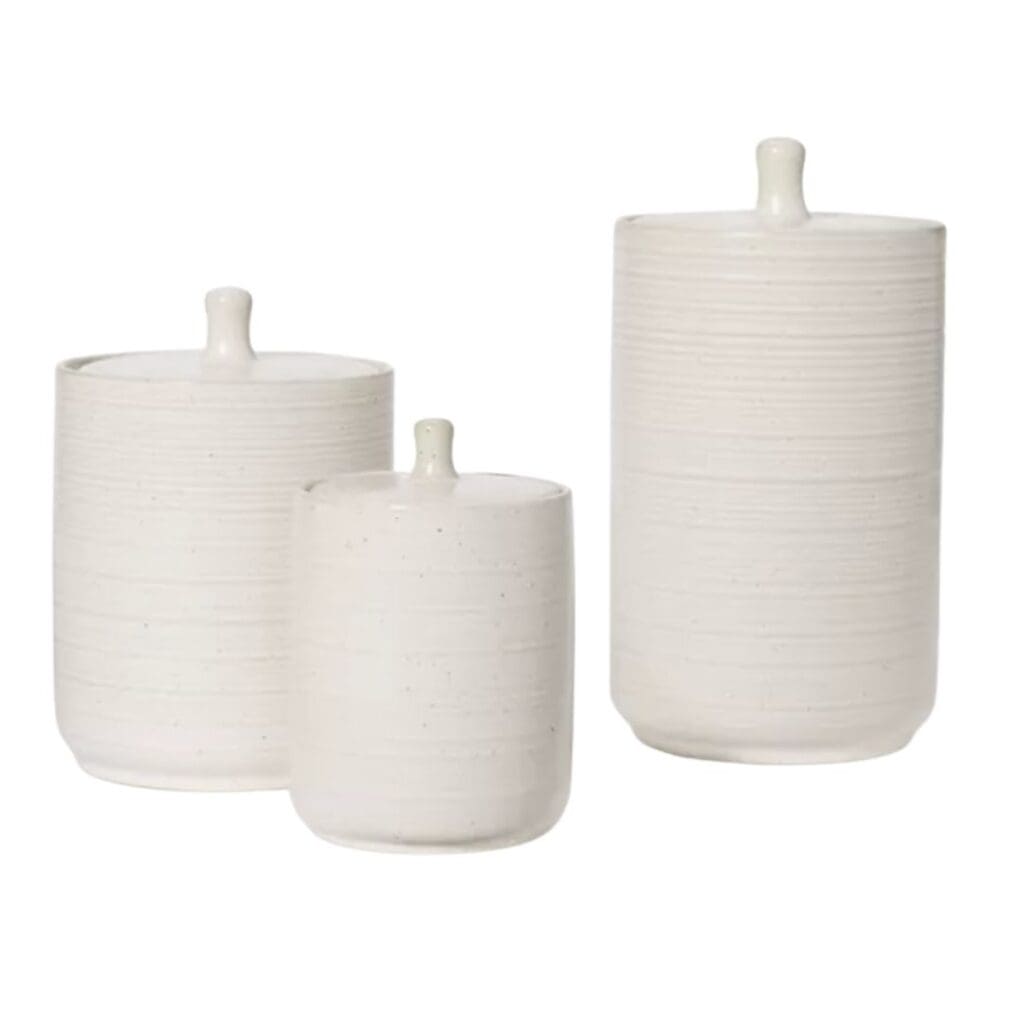 Pantry Canisters – These gorgeous ceramic canisters would look gorgeous on any kitchen counter!
White Baskets – These are a favourite. Perfect for stacking or for hiding not-so-sightly items.
Vintage European Dough Bowl – These are so beautiful for displaying fruit on the kitchen island or using as a bread bowl. I also like to dress mine up for the seasons!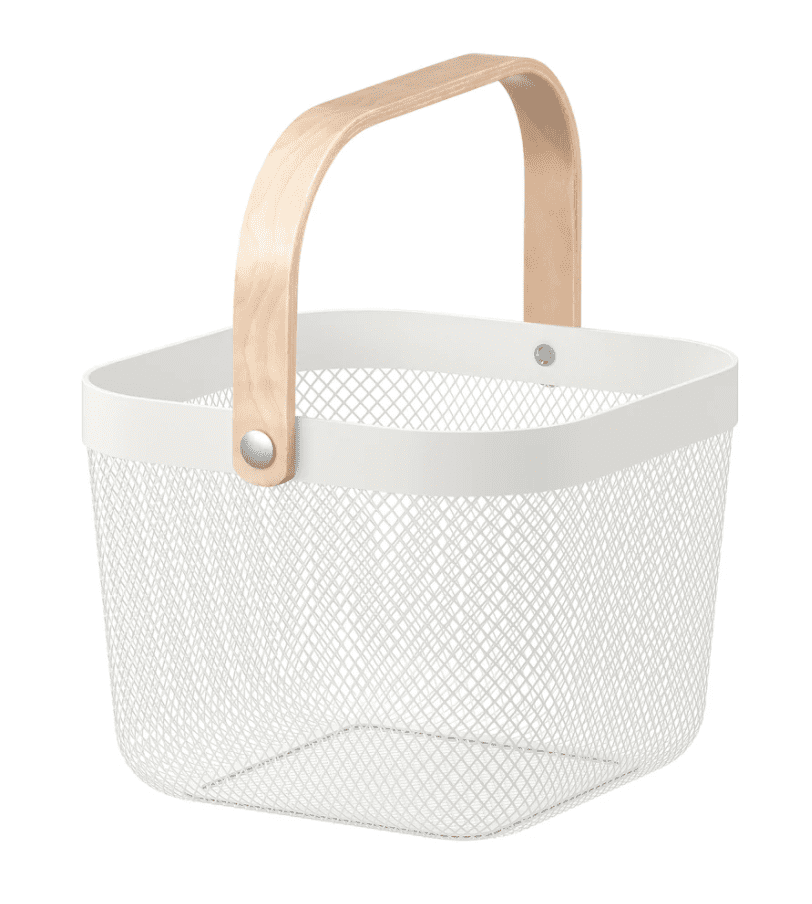 RISATORP baskets – These are staples in our home. We recently used some in our Linen Closet Makeover. I also love them for storing produce or pantry veggies like tomatoes and onions!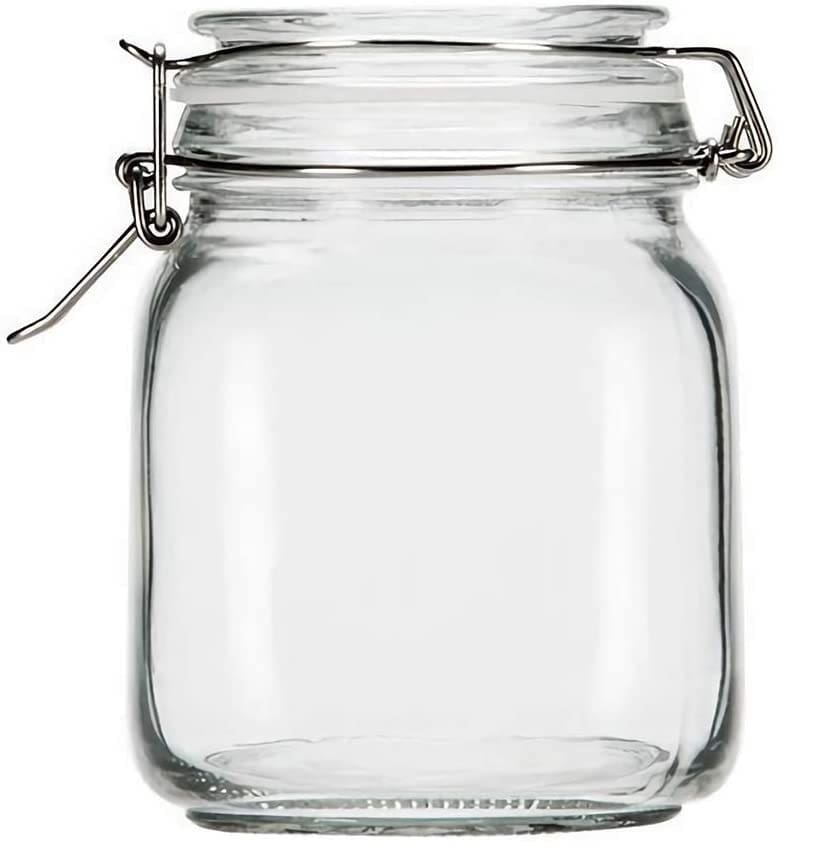 Glass Jars – Using glass containers makes it so much easier to see what you have! Add a cute label and they are the perfect addition to your pantry!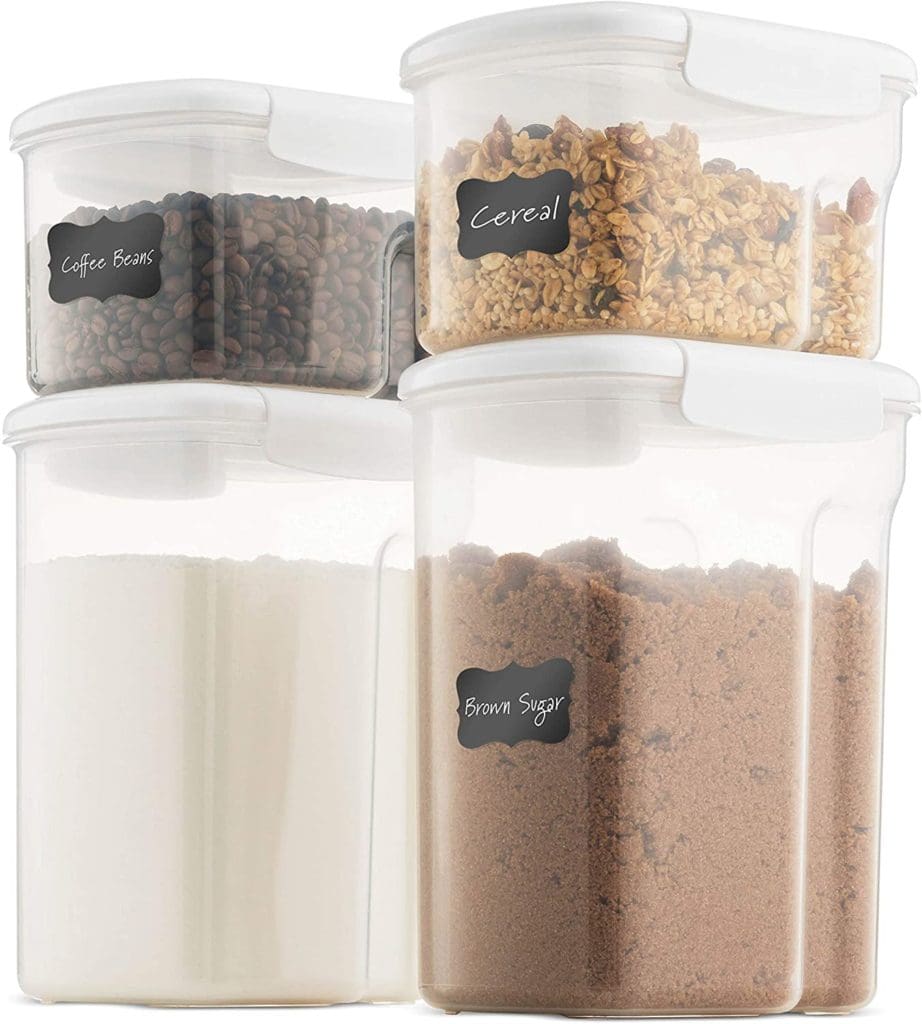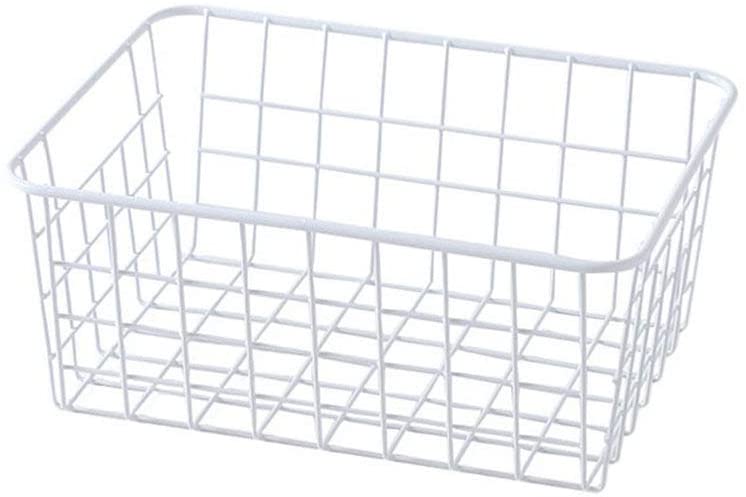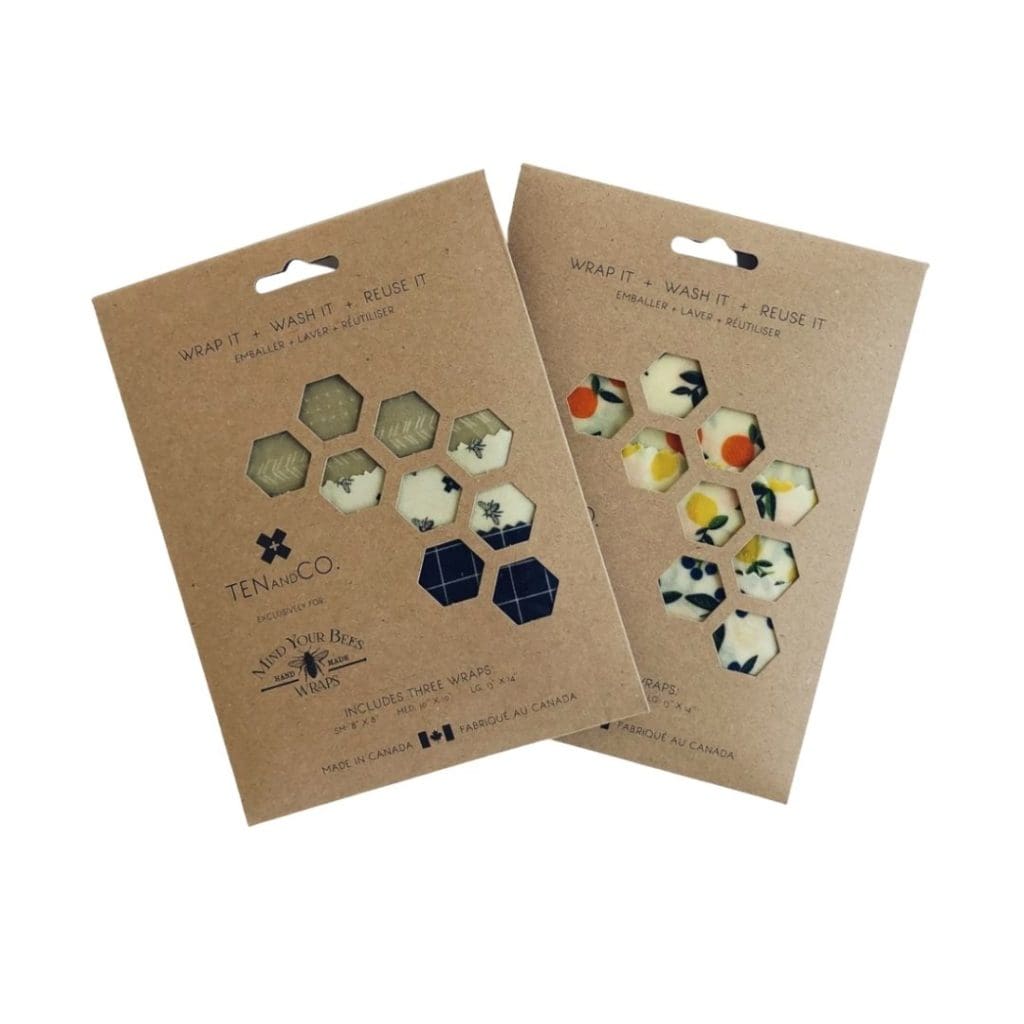 Beeswax wraps – Use these instead of plastic wrap! You can wash them, reuse them, and burn or compost them at the end of their life cycle!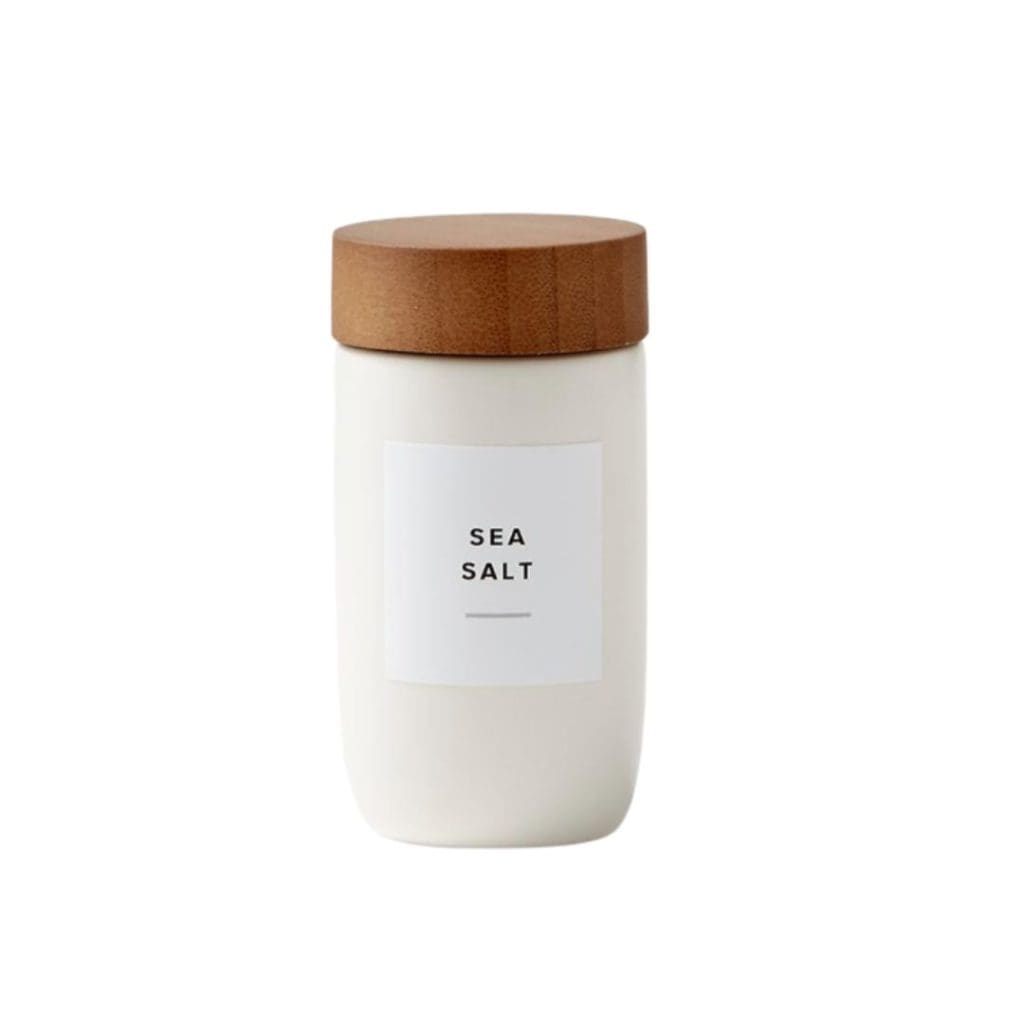 Kitchen Brush – These beautiful utilitarian brushes look so pretty hung from a hook by the sink!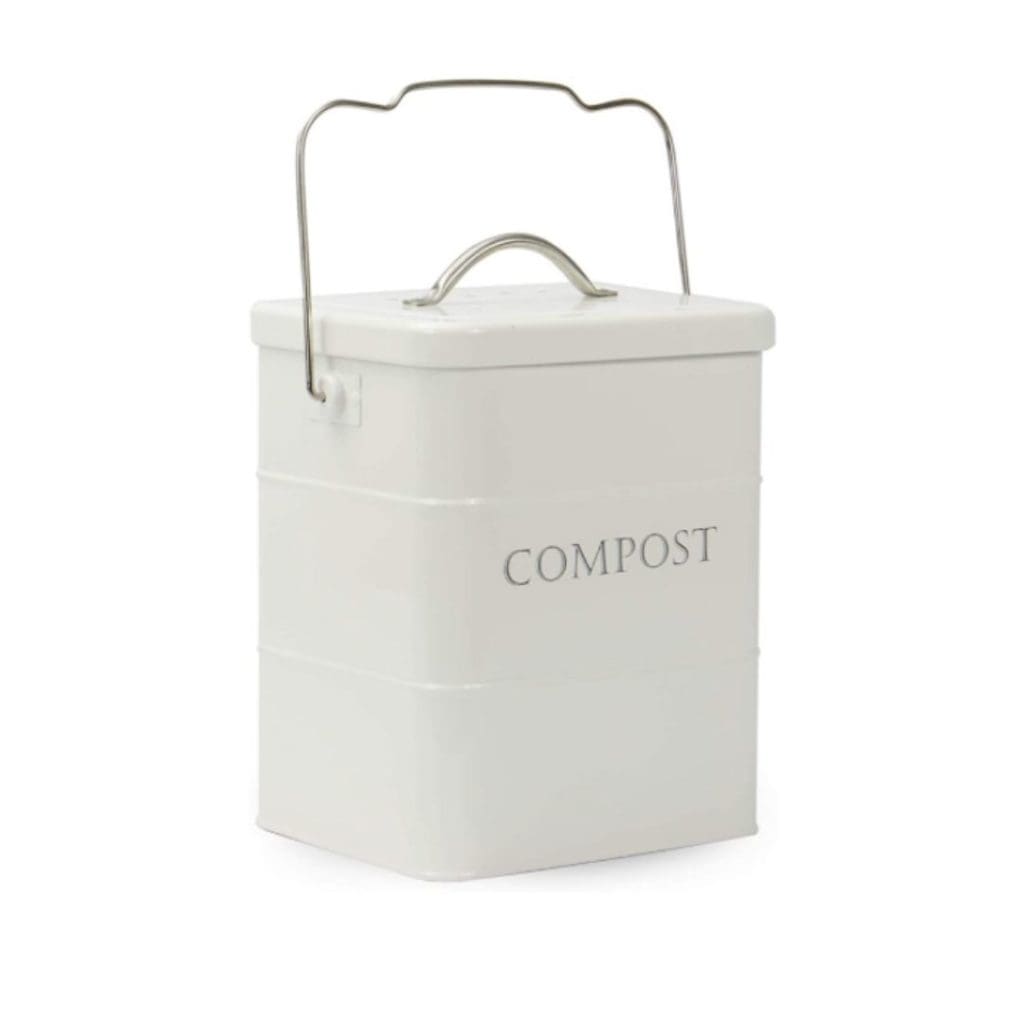 Compost Bin – Put your kitchen scraps to use! Try growing your own veggies even if it's in a pot on the porch and add compost to your garden!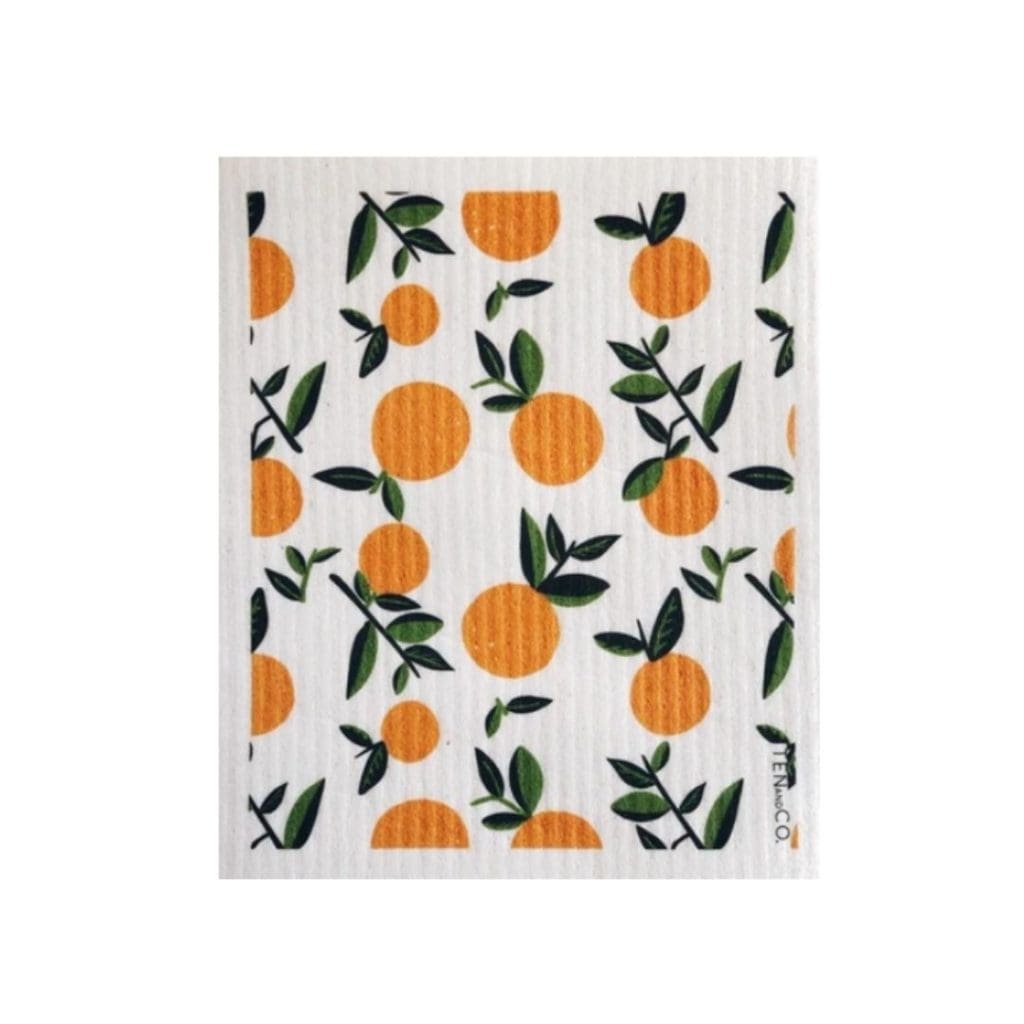 Sponge Cloth – Replace dishcloths with these super absorbent, compostable alternatives. Plus they are way cuter!
---
For more home organization supplies SHOP HOME.
I hope you've found some kitchen & pantry organization essentials that you love. Happy organizing!